Helping your Developers make the most of Azure
NewOrbit provide Azure to organisations, along with access to our extensive Azure expertise and a range of comprehensive support packages.
We have been developing systems on Azure since 2011 and we love talking about it. You'll often find us at community events talking about Azure or writing about it on our blog.
Buying Azure Through NewOrbit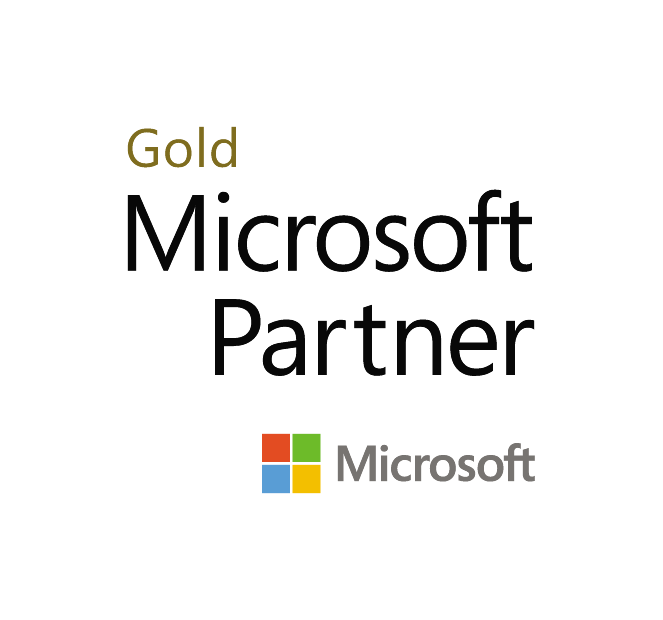 We are a Microsoft Gold Cloud Partner and a Cloud Solution Provider (CSP), enabling you to buy Azure through NewOrbit.
You pay the same price as purchasing directly from Microsoft, but benefit from access to our enhanced Microsoft support plans and our breadth and depth of Azure expertise.
You can still do all the same things on Azure – you will have access to the same cost analysis tools and your spend will count towards your own partner accreditations, marketing support and so on.
Azure Support
Keeping your systems running smoothly
We offer a range of support plans to our Azure customers, from a responsive plan where we will respond to tickets raised by you, all the way up to plans where we actively monitor your application's performance and respond to security alerts. For some of our clients we are engaged to proactively monitor and raise potential performance or security matters with their solutions, make recommendations and, often, help to implement ongoing improvements.
We have a comprehensive Partner Support Contract with Microsoft which allows us to escalate support tickets from our customers to priority support from Microsoft as well as enabling us to engage Microsoft experts on proof-of-concepts, and similar, with our customers.
---
In addition to Azure Support, we also offer a wide range of Azure Services, more information about which can be found below.
We're always happy to talk through your unique scenario and see how we can help you make the most of Azure.
Azure Services
Helping you get the most out of Azure
Azure has a huge variety of services. At our last informal count, there were...
"...at least 8 ways just to host a website..."
...each with subtly or seismicly different pros and cons. There is no "one right way" to build systems in Azure – despite what some pundits want you to believe. It is important to choose the right tools from the giant toolbox laid out before you, based on your particular business circumstances and current situation. It is easy to innocently make the wrong choices, or worse, be ill-advised, which often leads to higher costs, reduced security or a generally sub-optimal solution.
At NewOrbit we always start any relationship by understanding your business circumstances. Once we understand the context, the current setup and your future plans we will discuss the relevant choices with you and – if desired – help your team get up to speed on them.
Many of our Azure customers simply need the occasional call with one of our specialists to help them choose between various Azure technologies or make the most of the one they have chosen. For others, we help build up entire development teams, implementing best practice and seconding experienced Azure developers to work inside the client's own team. Where desired we also stand up whole teams to deliver projects.
For organisations new to us - or new to Azure - we have put together some standard consultancy packages to help target the most common concerns. We often deliver these to organisations who are not yet our customers, in order to help them move forward and give them a chance to try us out.
---
Learn how to keep your system running smoothly with our Azure Support service, about which you will find more at the top of the page.
We'd love to hear from you
Whether it's an enquiry about Azure, or to discuss your idea and how NewOrbit can help, please get in touch.